You are here:
Home
->
Topcity Car led, auto led manufacturer News
Enjoy the worldwide Information-Topcity!!!
Today at The Car Connection, we drove the new 2014 Acura MDX and checked in on the fuel economy of our 2013 Ram 1500. The 2013 Audi Allroad joined out test fleet and the list of new Autobots in Transformers 4 continues to grow. All this and more in today's car news, right here on The Car Connection.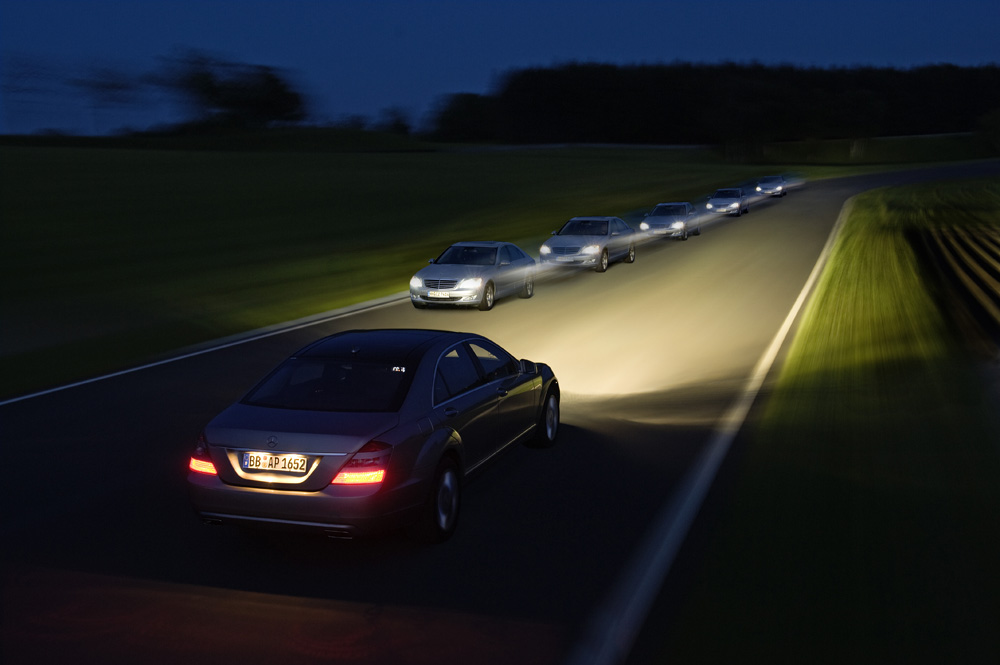 We checked in on the gas mileage of our 2013 Ram 1500.
Chevrolet revealed the refreshed 2014 Malibu with better gas mileage and new safety technology.
The 2013 Audi allroad joined our fleet for the next 30 days.
We drove the new 2014 Acura MDX and found it has hit its stride.
The new 2014 Maserati Ghibli luxury sedan was spotted in public for the first time.
Is Acura going to axe the TSX in the future?
The Nissan Leaf electric car passed the Chevrolet Volt in sales in May.
What does Tesla want to be when it grows up?
Detroit Electric has delayed its new electric sports car by a month.

"The
Dear All customers,after pass Eight months development,Topcity's first newest real 24W 2400LM LED headlight on Market.
If you like the products,Please feel free to contact our workers: info@hid-manufacturer.com
Topcity Led Manufacturer, Supplier Welcome You !
Topcity is one of the pioneer and professional auto led bulb manufacturer in China.

With several years of experience in manufacturing and exporting, we've become trustworthy supplier and partner of plenty car led wholesalers &dealers around the world
.
Being establised in 2006, we start by manufacturing HID, and expand to auto led area in 2008. With "Customer Utmost" being the policy, we gain much trust&support from our valued clients. Quality products, market leading price and considerate service bring us few complaints over the years, and get us more and more sincere customers.

With over 600 models of car led, auto led products, we being the factory which covers widest range of automotive led bulbs, including: T3,T5, T10, ba9s led bulbs; led festoons; led dome lights; led turn signals/brake lights/reverse lights/tail lights; canbus car led bulbs; led fog light bulbs; high power car led bulbs; led strip lights; led angel eyes etc. You can find the right leds for any cars, motocycles, SUVs and trucks here in Topcity.
At the same time, we offer OEM&ODM services, and keep developing&researching new products with the latest cutting edge technology.
GuangZhou Topcity Electronics Technology Co.,Ltd.
MainLand China Comapny Contact Information
4th Floor,Dadong Industry Plaza,SHima ,GuangHua road,Junhe,baiyun area,Guangzhou city,Guangdong province,China
Contact: Louis Lee (Marketing Director)
Tel: 0086-020-3751 4986
Fax: 0086-020-3751 4985
Cel: 0086-139 250 58589
E-Mail: info@hid-manufacturer.com
Visit Topcity car led,auto led Company by google 2017 Search.