You are here:
Home
->
Topcity Car led, auto led manufacturer News
Topcity Car led, auto led manufacturer News--Welcome you!!!
Dear All customers,After Six months development,Topcity's newest led bmw angel eye on market,may can give you more better life and enjoyment.
If you like the products,Please feel free to contact our workers: info@hid-manufacturer.com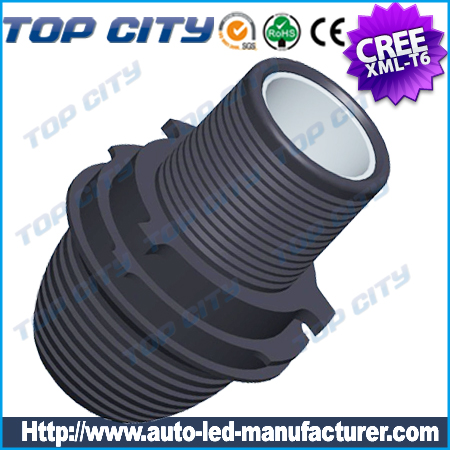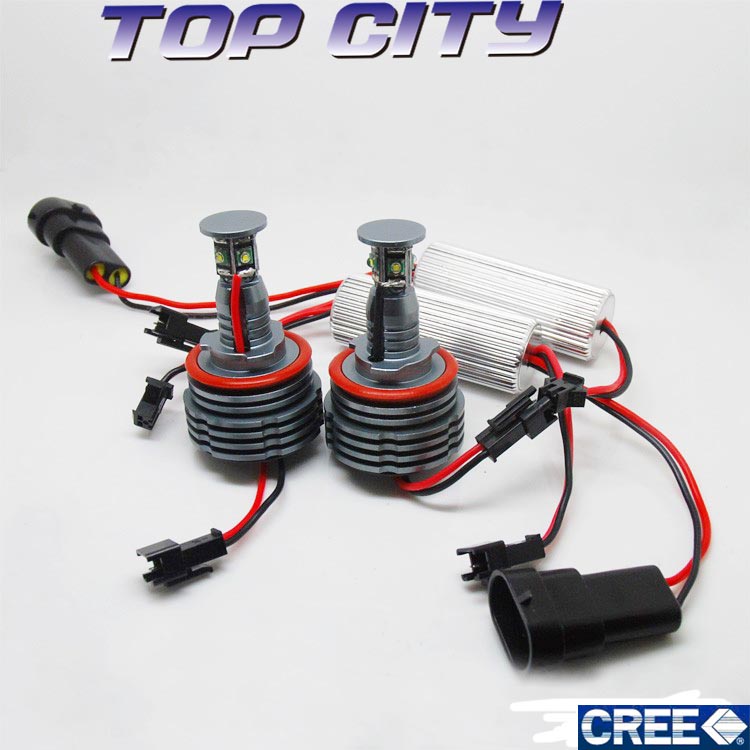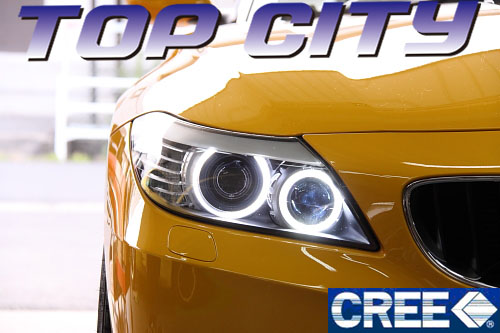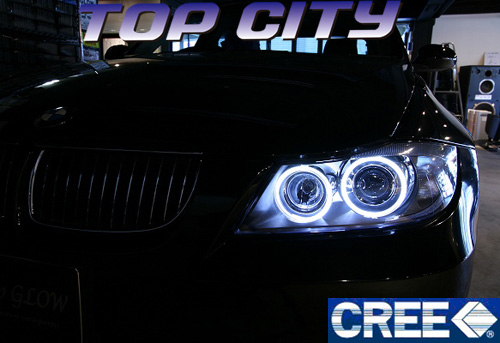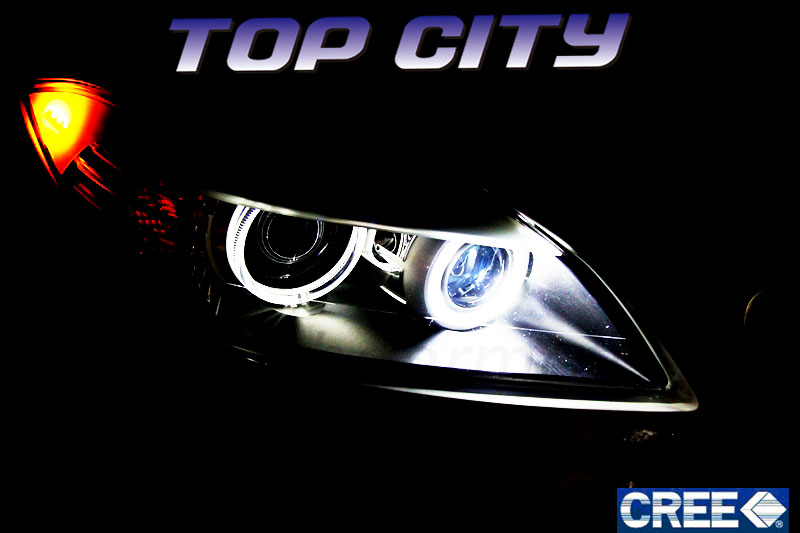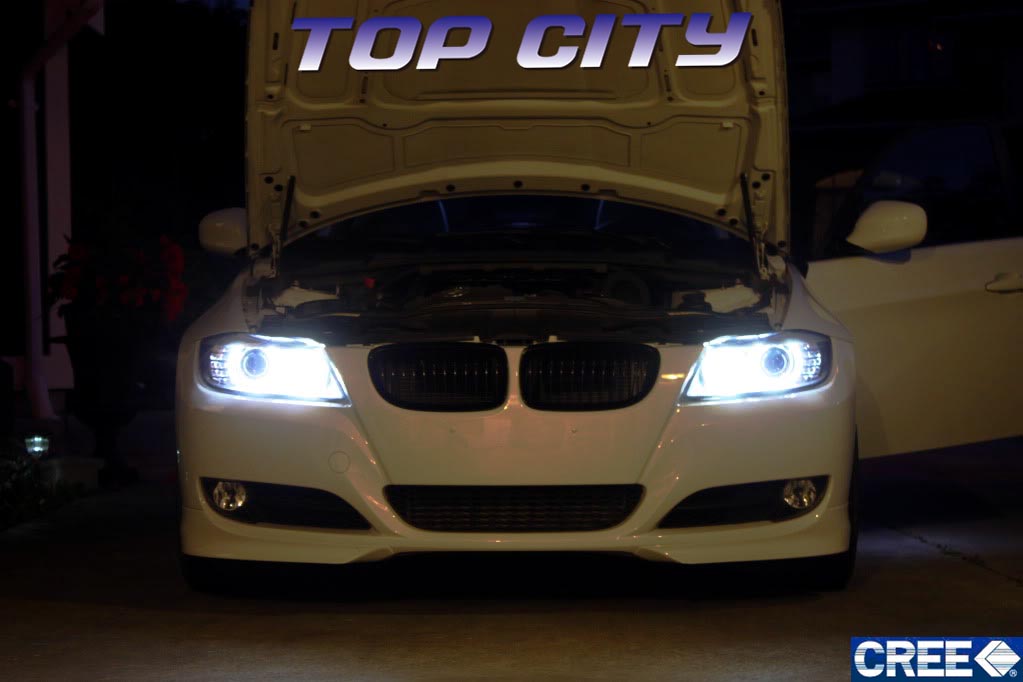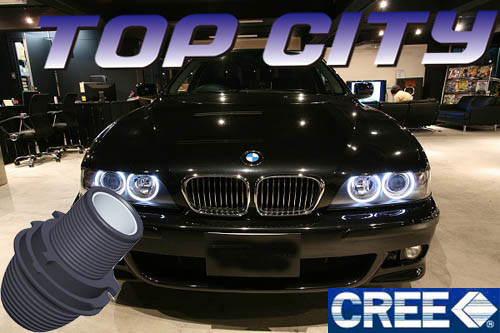 Contact Details

Guangzhou Topcity Elec-Tech Co.,ltd
P.O. Box: 510440

4th Floor,Dadong Industry Plaza,SHima ,
GuangHua road,Junhe,
baiyun area,
Guangzhou City,

GuangDong Province,

China


Tel: (0086) 020 3751 4986
Fax: (0086 ) 020 3751 4985

E-mail/MSN:info@hid-manufacturer.com

Skype:Selena.teenda.hid
Skype: TopcityLighting
Topcity Led Manufacturer, Supplier Welcome You !
Topcity is one of the pioneer and professional auto led bulb manufacturer in China.

With several years of experience in manufacturing and exporting, we've become trustworthy supplier and partner of plenty car led wholesalers &dealers around the world
.
Being establised in 2006, we start by manufacturing HID, and expand to auto led area in 2008. With "Customer Utmost" being the policy, we gain much trust&support from our valued clients. Quality products, market leading price and considerate service bring us few complaints over the years, and get us more and more sincere customers.

With over 600 models of car led, auto led products, we being the factory which covers widest range of automotive led bulbs, including: T3,T5, T10, ba9s led bulbs; led festoons; led dome lights; led turn signals/brake lights/reverse lights/tail lights; canbus car led bulbs; led fog light bulbs; high power car led bulbs; led strip lights; led angel eyes etc. You can find the right leds for any cars, motocycles, SUVs and trucks here in Topcity.
At the same time, we offer OEM&ODM services, and keep developing&researching new products with the latest cutting edge technology.
GuangZhou Topcity Electronics Technology Co.,Ltd.
MainLand China Comapny Contact Information
4th Floor,Dadong Industry Plaza,SHima ,GuangHua road,Junhe,baiyun area,Guangzhou city,Guangdong province,China
Contact: Louis Lee (Marketing Director)
Tel: 0086-020-3751 4986
Fax: 0086-020-3751 4985
Cel: 0086-139 250 58589
E-Mail: info@hid-manufacturer.com
Visit Topcity car led,auto led Company by google 2016 Search.