You are here:
Home
->
LED PHOTO Galary
Topcity Car led, auto led manufacturer-Led Photo Galary,So Cool !!!
Topcity Led photo Galary
All Photoes have taking from our company car,that is the real photo,No Photoshop,You can see how bright of our car
hid and car led Products,Just Enjoy it...
Topcity Car Led Photo Galary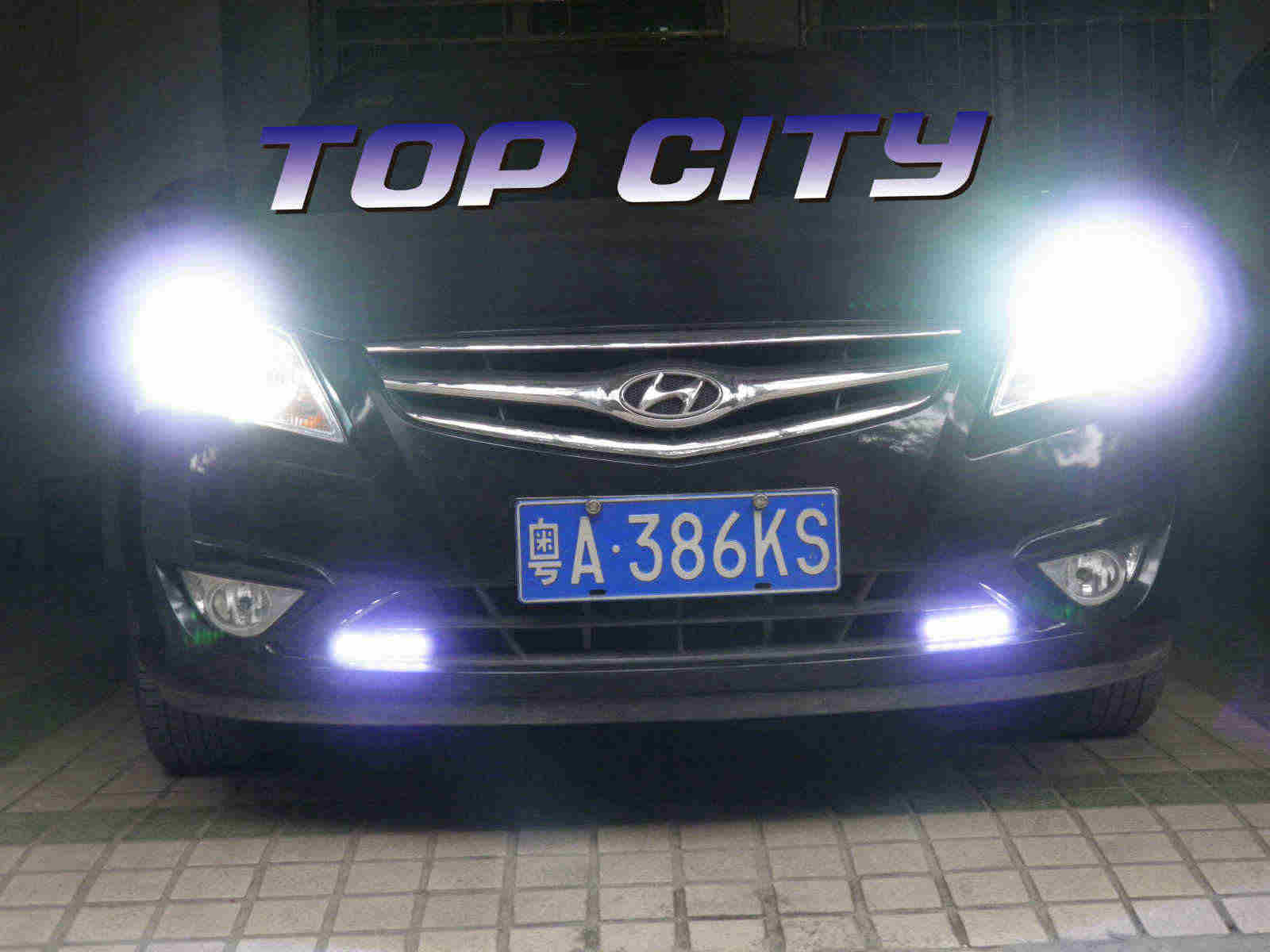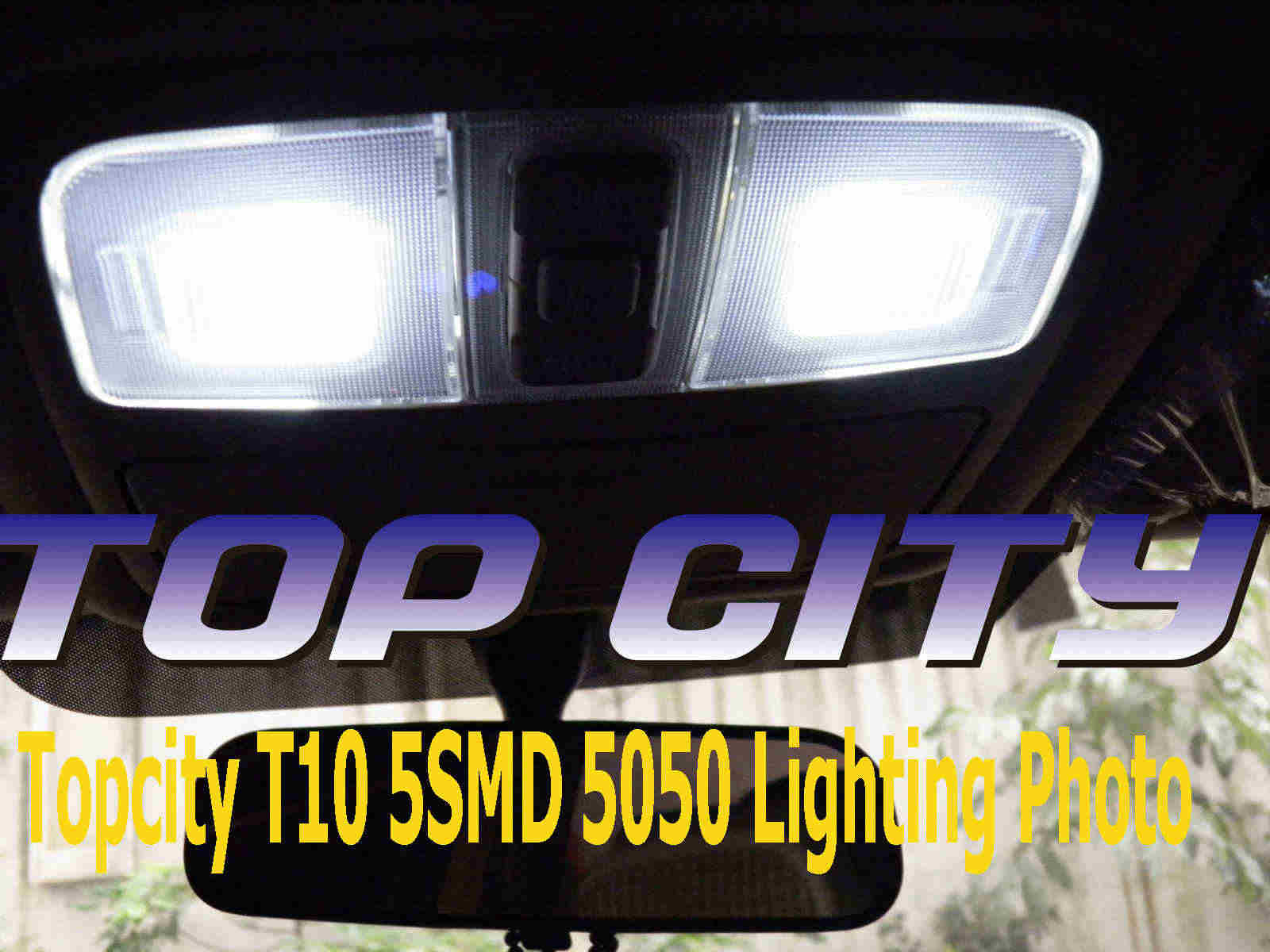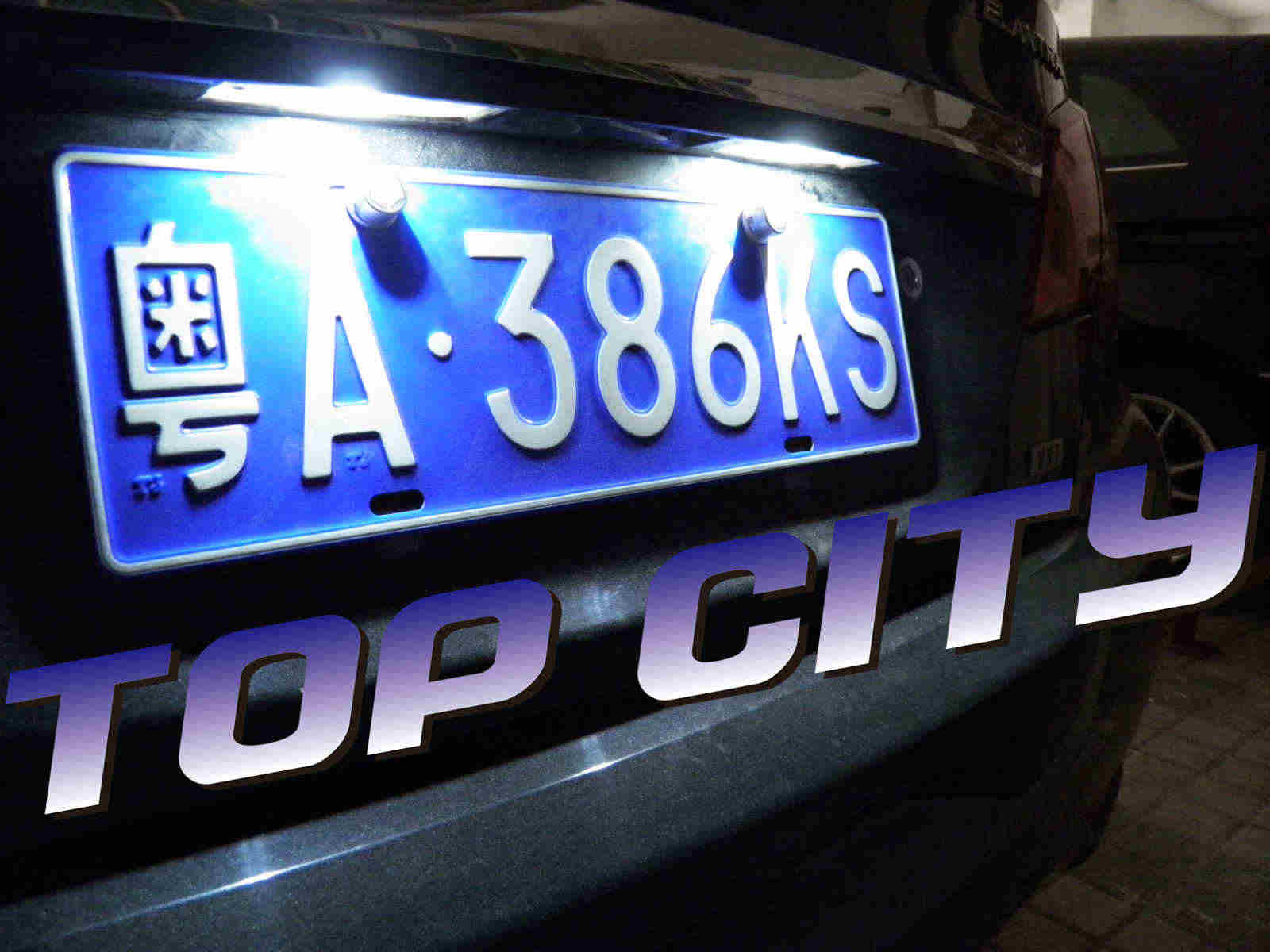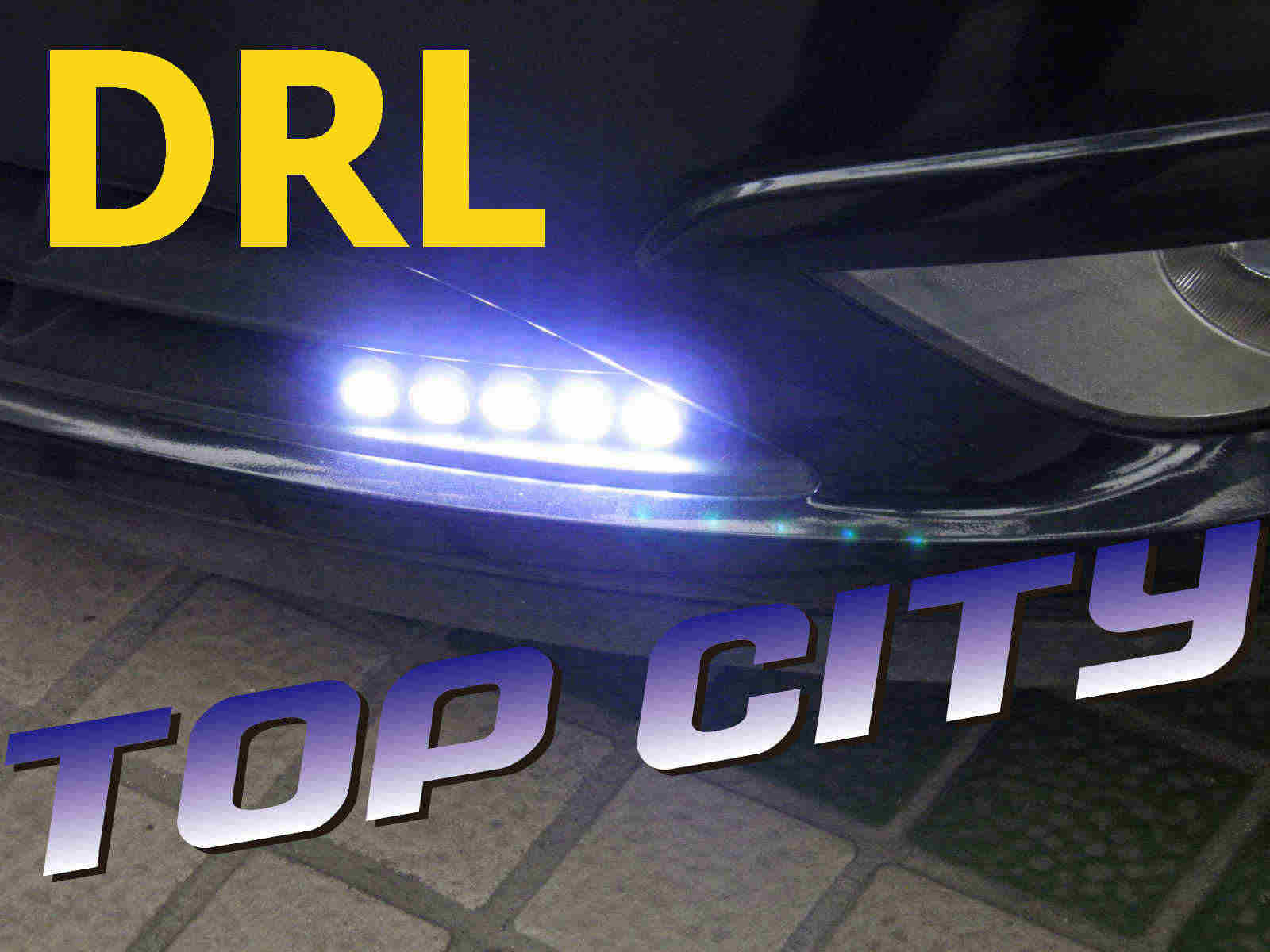 Topcity Led Manufacturer, Supplier Site Up here!
Group Co.,ltd (HK)
Head Company Contact Information
Suit B,12/F, Ritz Plaza,122 Austin Road,TST,KowLoon,HongKong.
Tel: 00852-8224 2118
Fax: 00852-8147 2078
E-Mail: info@hid-manufacturer.com
GuangZhou Topcity Electronics Technology Co.,Ltd.
MainLand China Comapny Contact Information
4th Floor,Dadong Industry Plaza,SHima ,GuangHua road,Junhe,baiyun area,Guangzhou city,Guangdong province,China
Contact: Louis Lee (Marketing Director)
Tel: 0086-020-3751 4986
Fax: 0086-020-3751 4985
Cel: 0086-139 250 58589
E-Mail: info@hid-manufacturer.com
Visit Topcity car led,auto led Company by google 2017 Search.